Canned and Curated Small Batch Seasonal Subscription Box
$ 119.99
Welcome to the Canned and Curated Crew! This unique and awesome subscription box is based off of our Farm, including many delightful and delicious farm to table products to help you appreciate every season from Spring through Winter! Each box also includes complimentary products from some of our other favourite small shops! Products for fun and every day that we know you will get lots of use out of and absolutely love! Small batch means high quality products made with the best ingredients and or materials by aspiring and amazing small entrepreneurs! Sign up now to experience this delightful box sure to brighten every season! Each Box is valued at over $170 CAD and sold for just $119.99 with a low $9.50 domestic shipping/delivery fee (each box weighs ~8-10 lbs) The box currently only ships within North America (different shipping rates for US apply). If you are local to Lloydminster, USE code LOCALYLL for a free pick up option. As we continue to prepare and work with other small vendors for the upcoming season we have set the Minimum sign up at 2 seasons ahead to allow that framework for the makers as they are working in small batches just for you. Cheers!
This box will also include:
- Recipes, tricks and tips
-Exclusive deals
-Access to add on items at a discounted rate
-An option to gift a subscription and much more!
Please reference the calendar below for all the shipping dates and thank you ever so much for shopping small!
The Add Ons store for this box will open March 20th, emails will be sent out notifying subscribers of the opening. Happy Subscribing! xo
Looking forward to all the small batch goodness headed your way? Add on to the excitement by shopping some extras at great deals from small batch entrepreneurs <3 
Winter Add ons are Live! Add on by November 20th for those being shipped!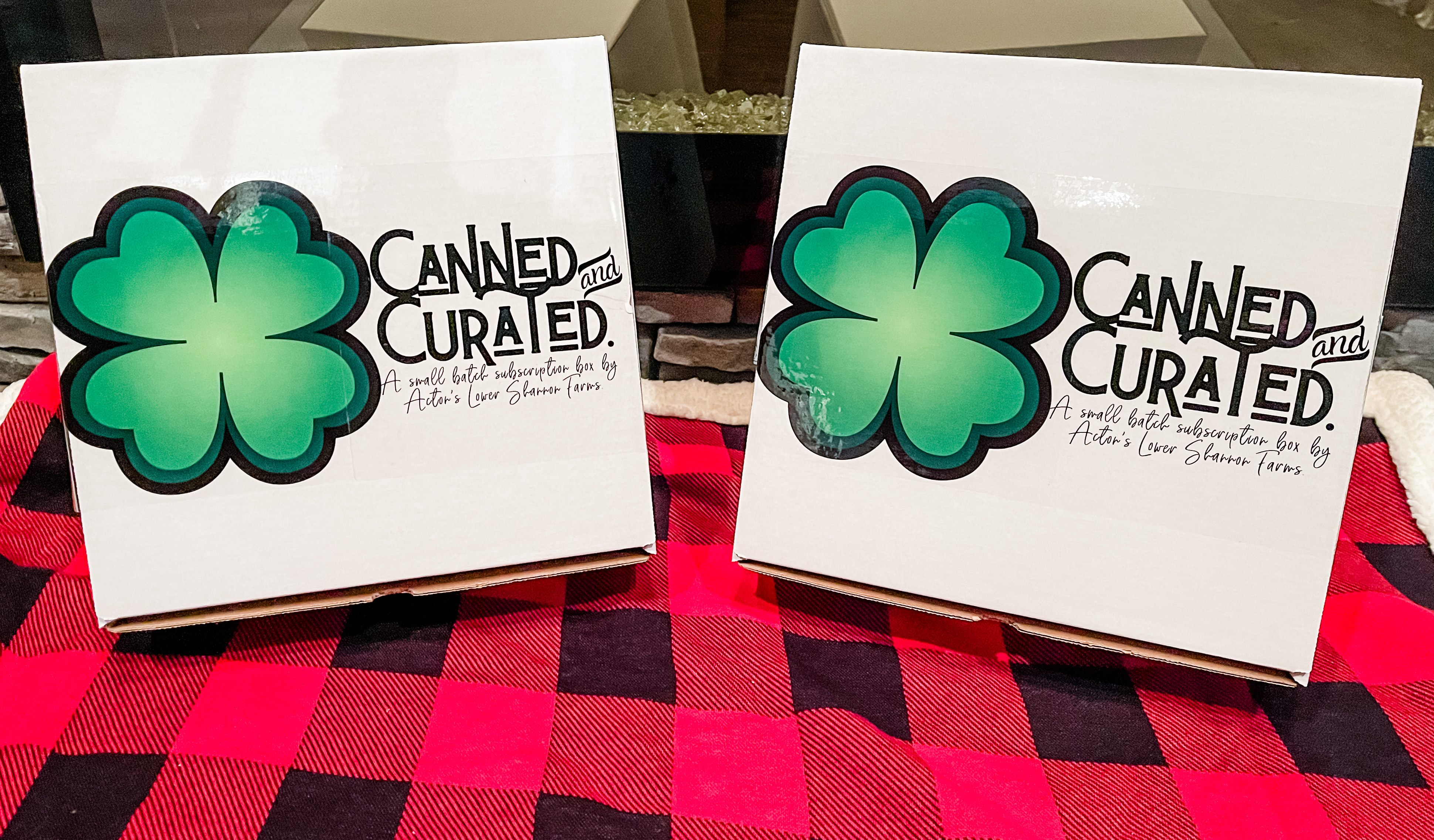 Shop Winter Add ons by clicking below !